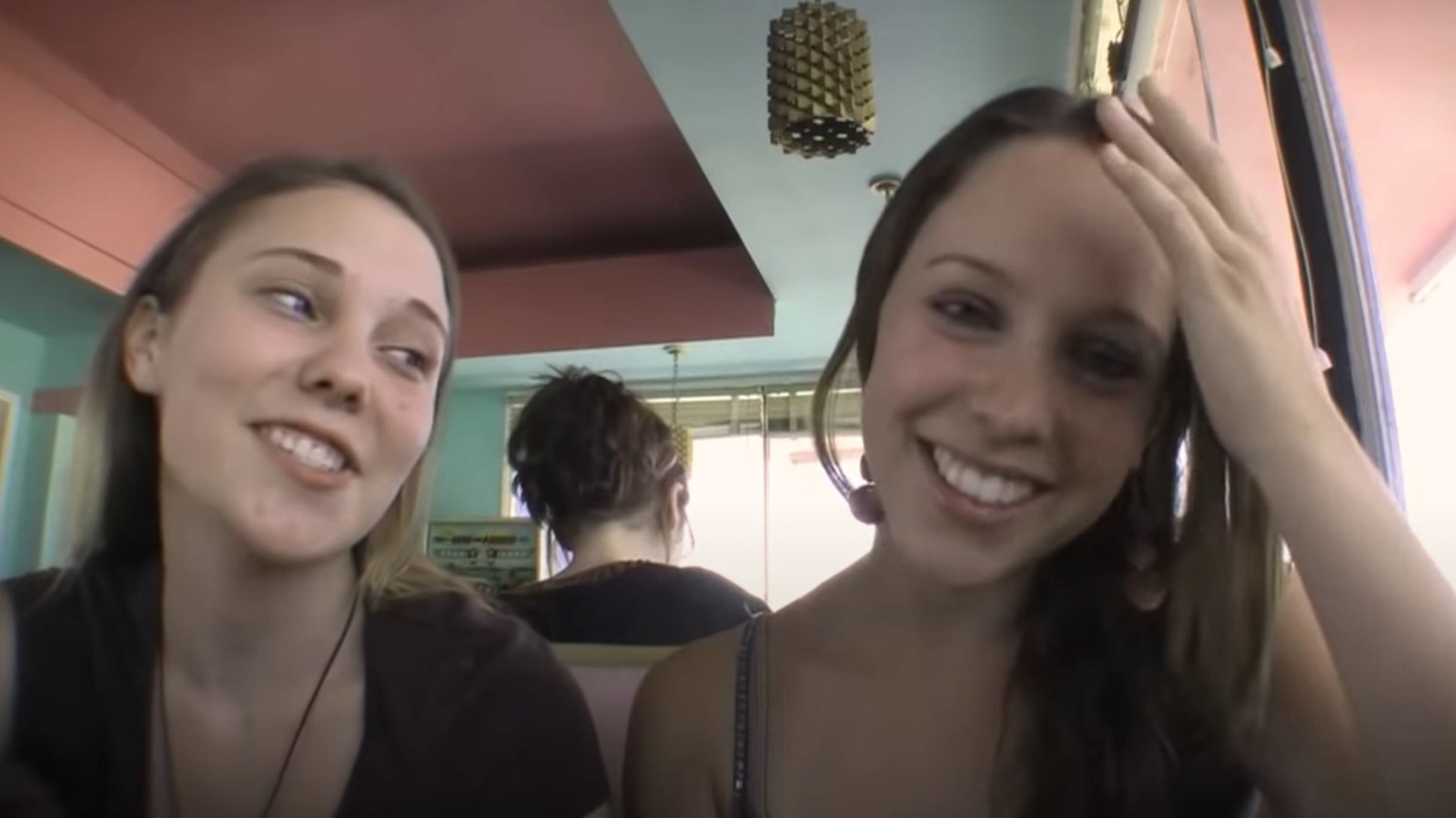 There are some incredibly intense scenes within Megan is Missing. You need to know what you'll be able to handle before putting it on. After all, you don't need to see the movie to understand the jokes people are making about it on TikTok and Twitter. It's a creepy, traumatizing experience in which abuse is directed toward minors.
In terms of the movie's artistic merit, it appears to be rather polarizing. There are plenty of negative reviews directed at how torturous it can be to watch the film, exacerbated by the less-than-stellar production values that come with its low-budget production.
Still, other critics say there's value to the film. Zoe Rose Smith of the website Zobo With a Shotgun writes, "Megan is Missing is a distressing look at the realities behind vulnerability, the damaging effects of online grooming and the truth behind what happens to those unfortunate to become victims at the hands of pure evil."
Again, no movie is worth deterioration to your mental health. If you don't think you can handle graphic scenes of sexual abuse, then do not watch this movie. As with most things on TikTok, this movie will be popular for a few days until the kids find another film they can make memes about. If you are interested in watching it, it's available to rent on Amazon Prime, YouTube, and Google Play.