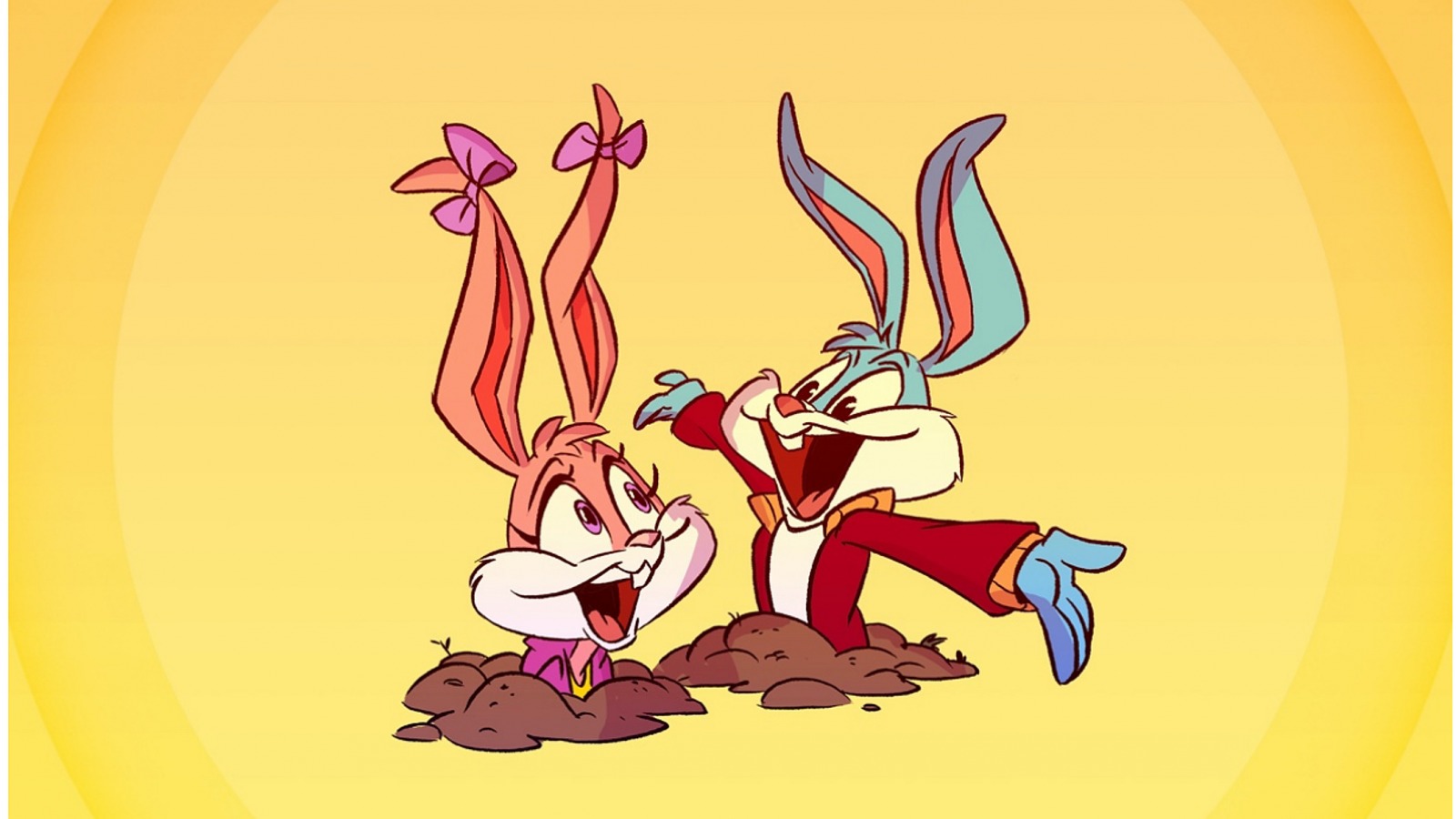 The new series is called Tiny Toons Looniversity. Spielberg is returning to executive produce the new show along with Sam Register, President of Warner Bros. Animation and Cartoon Network Studios, and Amblin Television Co-Presidents Justin Falvey and Darryl Frank.
"Tiny Toons Looniversity will capture all the clever, subversive and smart humor that made Tiny Toon Adventures such a standout series," President of Warner Bros. Global Kids, Young Adults and Classics Tom Ascheim said in an official press release. "Fans old and new will love to laugh at and with these characters all over again."
"These smart, hilarious and cheeky characters have left an indelible impression on the childhoods of so many," echoed both Falvey and Frank. "We're thrilled to be able to continue our relationship with Warner Bros. Animation, HBO Max and Cartoon Network to reimagine the Tiny Toons for new audiences, and we know that fans of the original series will be just as excited to share the show with their children as they will be to revisit a childhood favorite."
This news begs the question: Who, if anyone, will be returning from the original cast to reprise their role on Tiny Toons Looniversity? Charlie Adler and Tress MacNeille as Buster and Babs, especially, were so essential to the original show that it'll be interesting to see if they'll return or not. Sadly, both Joe Alaskey who played Plucky Duck and Don Messick who played Hampton Pig have since passed away, so they'll have to be recast.
There is no set release date yet for the forthcoming HBO Max series, but hopefully we'll find out more details soon.