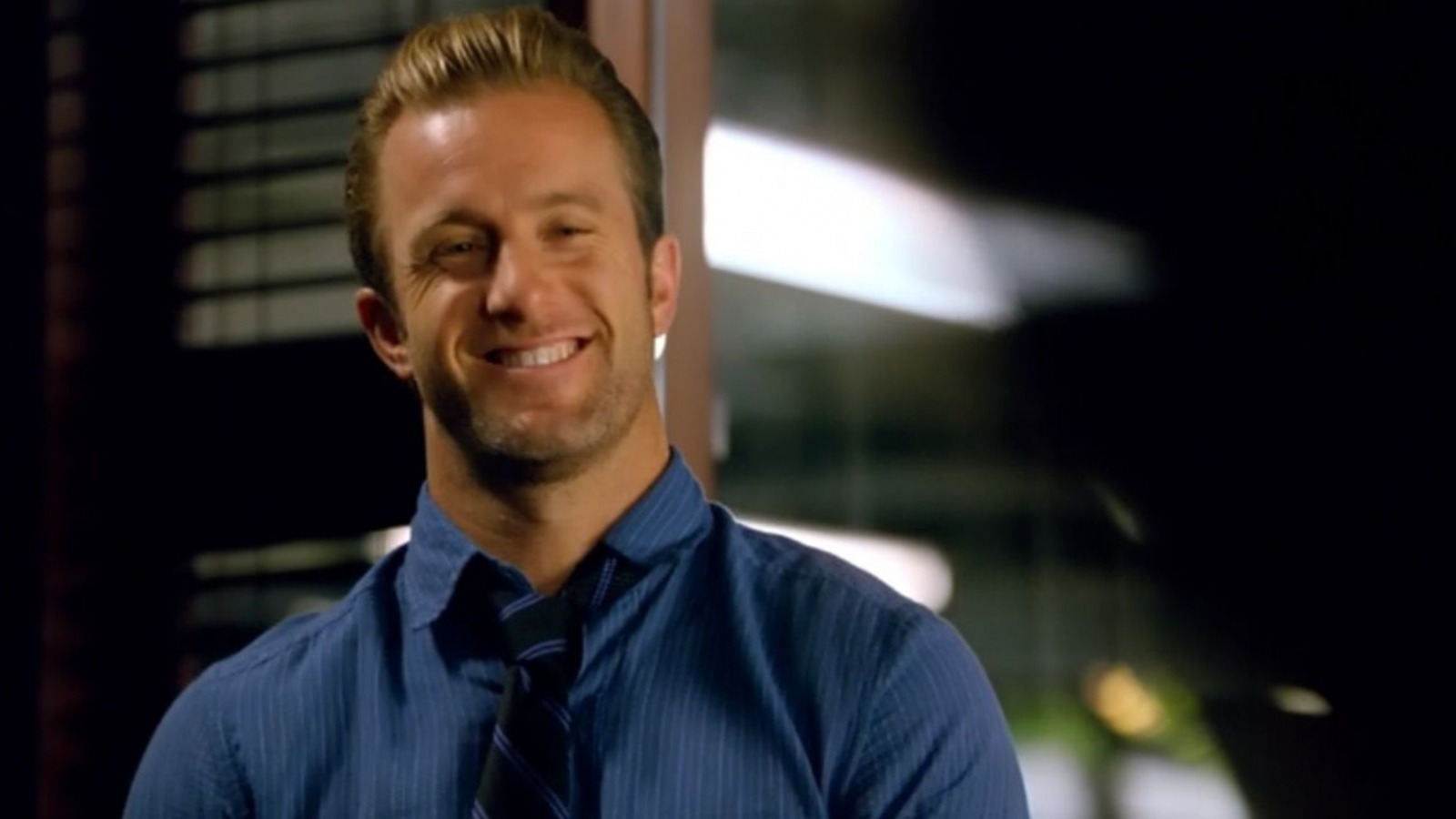 In July of 2017, Variety reported that, according to industry sources, Scott Caan was pretty well off, even as the show began to wind down. He made a staggering $200,000 per episode during the continuity error-riddled Hawaii Five-0's eighth season, putting him neck and neck with O'Laughlin. That's an insane amount of money, for any job, and given the season consisted of 25 episodes and Caan appeared in every single one, that culminates in an astonishing $5 million grand total for the actor — who is, by the way, the son of Hollywood icon James Caan (Misery). 
A number like that is nothing to shrug at, but he managed to up the ante even more. When both Caan and O'Laughlin negotiated their contracts, they scored a small portion of backend profits, meaning their payout went up depending on how well Five-0 performed. As explained by Cynthia Littleton of Variety, those behind the program worked out a major syndication deal with TNT for $2 million per episode. Although it didn't necessarily meet their expectations on the network, it remained a hit on CBS, thus padding the pockets of both actors, down the line.
Hawaii Five-0, even with the pressure of living up to the status of the original incarnation, built a legacy of its own from the ground up. Without a talented cast, Scott Cann included, the series likely wouldn't have reached the heights that it did. For playing a hand in making it happen, it's fair to say that the actor received some major compensation.