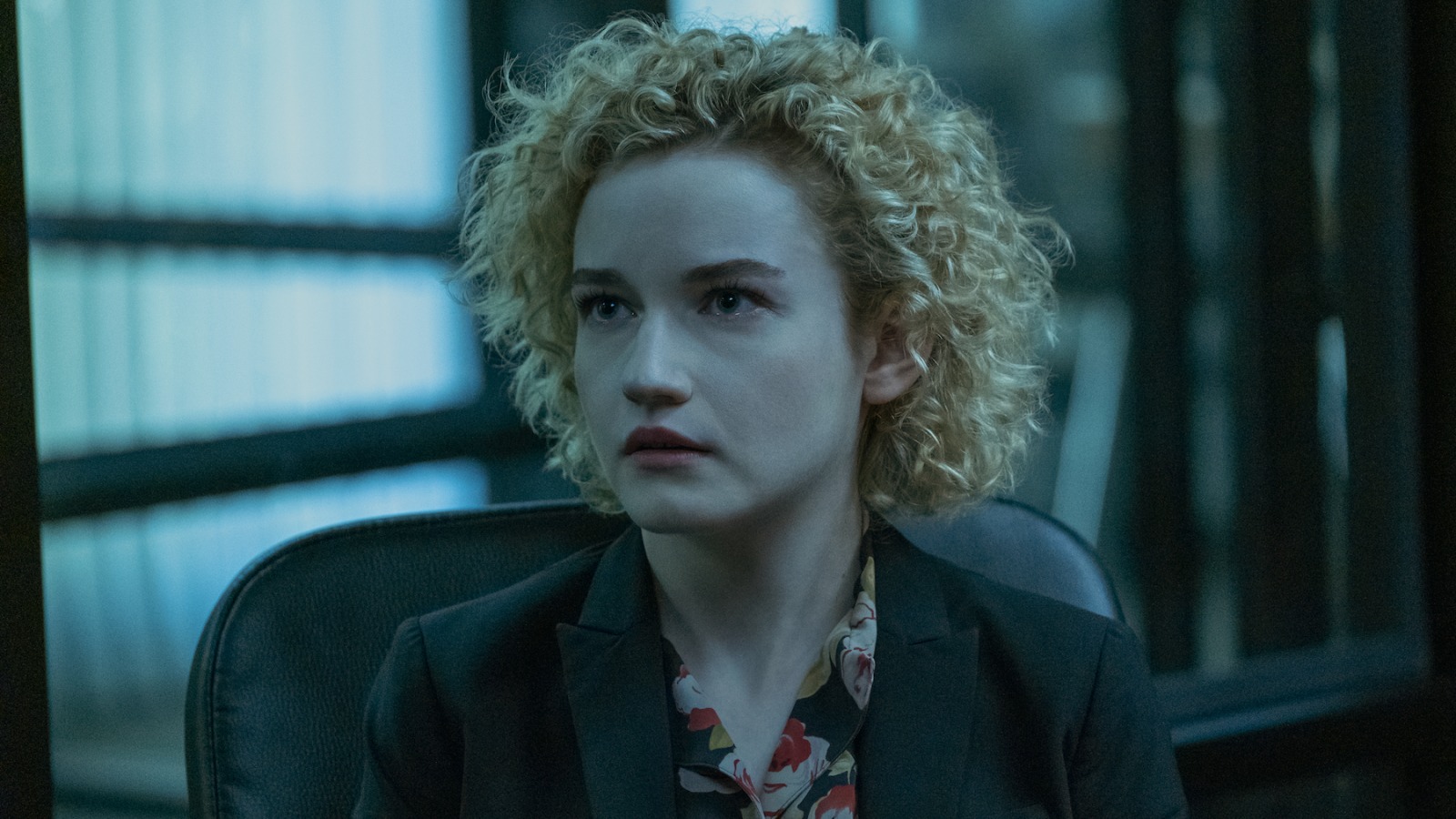 A Reddit user named uigPen1812 recently kicked off a conversation about why Ruth doesn't upgrade her home. "Ruth is seen as the lieutenant for the Bryd family operation," the user wrote. "We know the Byrds are extremely wealthy. In the position that Ruth has been in, she's got to be making a good chunk of change herself. But does anybody still question why she remains in the same dingy trailer since Season One? I figure she could at this point, upgrade to a nicer property. Does the place have sentimental value to her? Would it be too risky for her to buy a house like Marty's, considering it may red flag some of that dirty money passing through?"
All of those concerns are valid, but another user raised a more psychological point. "In one episode she tells her dad she's going to buy a house and he goes off on her telling her 'don't forget who you are' that would be my guess," they suggested. This theory also holds weight, as Ruth and the Byrde family come from different backgrounds. Ruth wanted a normal life, but her father made her feel bad about such a desire.
Another user points to the red flags that buying a new home could raise: "Typical hippy and known country girl starts working for Marty for a summer and magically has enough money to get a house," they wrote. "Yeah the fbi will be all over that." It's a good point — she isn't the FBI's top target, but there's no reason for Ruth raise a red flag by moving.